I'm currently renting a house that is very country, like 1990's country with birdhouses, green Corian counter tops and tassel drapes. I really want each room to feel a little more like me and my style. I want to create a space where I want to hang out. Since the house is already country I think I can find a compromise if I lean more toward a modern country style.
I'm going to start with the family room and mostly use the furniture and accessories I already have.
I really like the look of these modern country family rooms so I'm aiming for something like that.
Via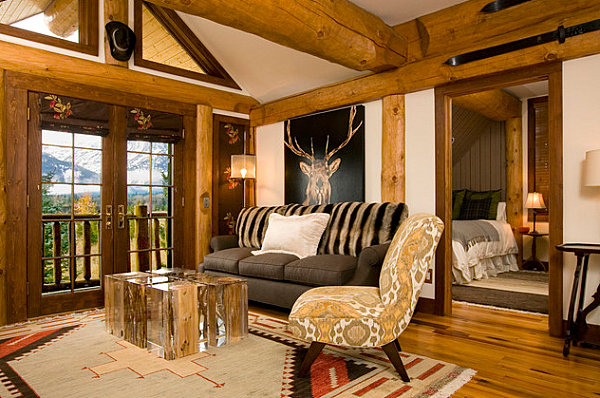 images
via