I had one of those weekends were I accomplished a lot, i.e. painting and more painting. However, it was good because I love that feeling you get when you actually finish something that you have been wanting to do for a very long time. My kitchen is finally coming together, as much as it can on my extremely tight budget.
I can't stop thinking about these Julia Child prints above from
Pot + Pantry
. They would be perfect in my kitchen. Also, I scored what I hope to be the most perfect chairs a girl could ask for from
Restoration Hardware
. At $39.00 each I could not pass them up.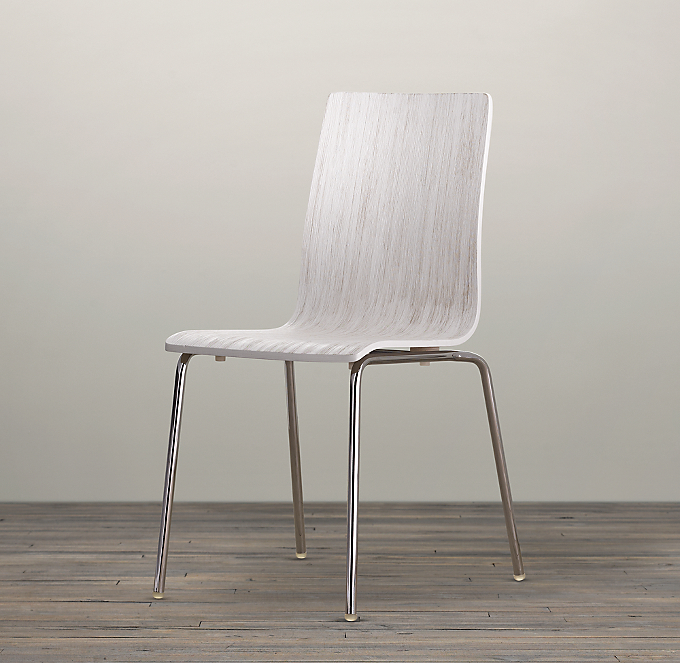 There was a little time for some baking for a special birthday. I bought these large baking cups awhile ago from
The Cupcake Social
and I was surprised how much I liked them. They are jumbo size so they do make big cupcakes but they fit in a regular cupcake pan, are so easy to use and come off the cupcakes really easy. There is nothing worse then losing part of your cupcake in the bottom of the wrapper.